Leading Software Solutions for the Wiring Harness Industry
DiIT AG is the world's leading supplier of manufacturing execution systems (MES) for the production of cable sets and wiring harnesses, for industries such as automotive.
For more than 25 years the company's innovative software solutions optimize and control complex development, manufacturing, and logistics processes for international manufacturers and support quality assurance and traceability.
The company offers a comprehensive range of services, from consulting and project management right through to customer-specific implementation and training for both large and small customers.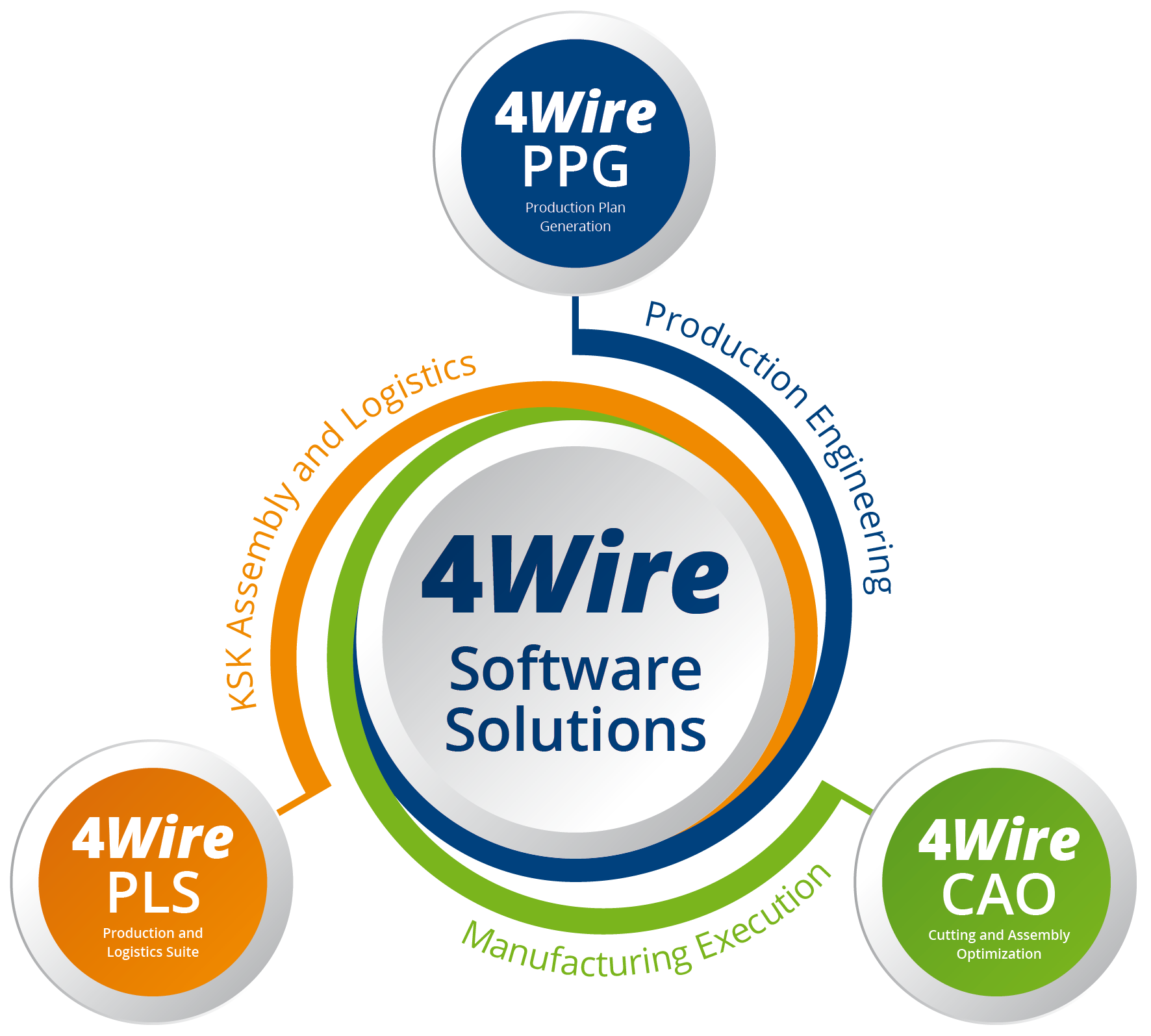 Productronica 2017
Visit us at the World's Leading Trade Fair Productronica 2017, November 14 – 17, 2017, Munich, Hall A5, Stand #462

"We first introduced the software solution CAO from DiIT in our factory in Poland. After a short time, we were able to turn off any third machine, " says Federico Chicco, IT Manager of SEWS-CABIND Group. "Because of this positive experience, it was an easy decision for us to expand the CAO to the entire group. In addition, we were able to improve our quality process. With this decision, we expect the same improvements for our plants in Morocco. Thus, the software solution of DiIT AG is one of our best performers in the group."
Federico Chicco, IT Manager, SEWS-Cabind Group
"CAO is state-of-the-art technology and enables us, on a worldwide basis, to control and optimize production in this field with a standardized, integrated solution."
Ralf Maus, Managing Director, Executive Vice President & COO, LEONI Bordnetz-Systeme GmbH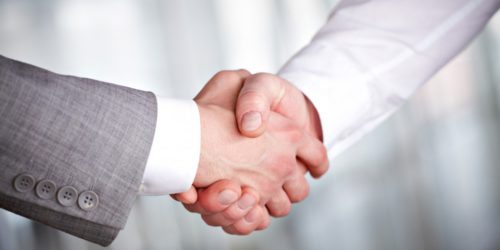 Cost savings in black and white!
Calculate your cost savings with the
ROI calculator
4Wire PPG – Production Plan Generation
The leading software solution for engineering and work preparation – enables the automated and rule-based generation of production modules with work plans and production documents.
DiIT partner offer large industry knowledge and expertise to bring your company to success.
Partner overview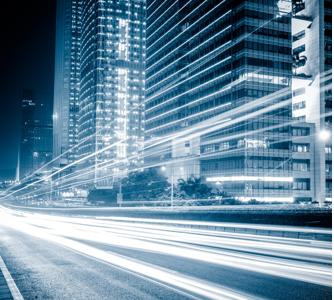 Subscribe to DiIT quarterly e-newsletter and we keep you always informed about product news, customer stories, trainings, fairs and events.