Leading Software Solutions for the Wiring Harness Industry
DiIT is provider of integrated software systems for the wiring harness industry, that generate all necessary production data from the electronic drawing (KBL) and manage and optimize the entire production – from the cutting area to the shipment.
New intelligent process algorithms enable us to increase productivity and quality and help you to gain transparency in all production areas.
For more than 25 years, we are realizing just-in time and just-in-sequence solutions, for example for the BMW 7series, Daimler trucks, VW Golf series and others. In cooperation with our customers, we have been developing completely new production concepts, which were path breaking then and still are now.
As a partner to our clients, we provide qualified advice and jointly establish potentials for improvements that will make you succeed in your market.
Productronica 2017
Visit us at the World's Leading Trade Fair Productronica 2017, 11th – 17th November 2017, Messe Munich, Hall A5, Stand #462

"Since years we successful apply CAO™ and PLS™ to our international production plants and thus were able to improve our processes significant, increase transparency and enhance the cost structure of our company", says Harald Eitner, General Manager IT (CIO) at Sumitomo Electric Bordnetze GmbH."From a today´s point of view we could not pass on such a comprehensive solution. Based on the decision to focus on the full solution suite of DiIT and the systematic international rollout, we see a further important strategic step to meet to the challenges of Industry 4.0".
Harald Eitner, General Manager IT, Sumitomo Electric Bordnetze GmbH
"We first introduced the software solution CAO™ from DiIT in our factory in Poland. After a short time, we were able to turn off any third machine, "says Federico Chicco, IT Manager of SEWS-CABIND Group. "Because of this positive experience, it was an easy decision for us to expand the CAO™ to the entire group. In addition, we were able to improve our quality process. With this decision, we expect the same improvements for our plants in Morocco. Thus, the software solution of DiIT AG is one of our best performers in the group."
Federico Chicco, IT Manager, SEWS-Cabind Group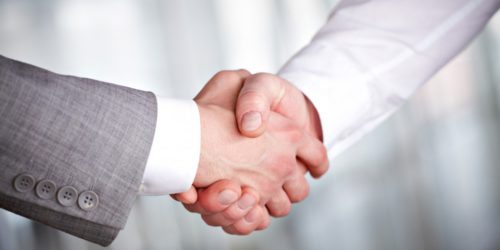 Cost savings in black and white!
Calculate your cost savings with the
ROI calculator
4Wire PPG – Production Plan Generation
The leading software solution for engineering and work preparation – enables the automated and rule-based generation of production modules with work plans and production documents.
DiIT partner offer large industry knowledge and expertise to bring your company to success.
Partner overview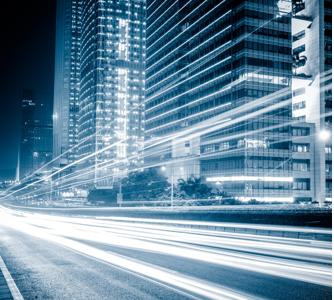 Subscribe to DiIT quarterly e-newsletter and we keep you always informed about product news, customer stories, trainings, fairs and events.